http://webtrickz.com/easily-grant-root-permissions-in-miui-v6-developer-rom-with-supersu/
Earlier, we shared '
How to root Xiaomi Mi 3 Indian version
' easily by installing the necessary files through Updater, both for rooting and unrooting. Perhaps, if you've
updated Mi 3 or Mi 4 to MIUI v6 Developer ROM
(based on Android 4.4.4) then you might be looking to
root your MIUI 6 device
. Well, that's not required as MIUI developer ROMs are rooted by default! But the root permissions aren't provided to apps by default. Though, one can grant root access to an app through the Permissions app but that's pretty annoying in MIUI 6 as there are 5 pop-ups, each with a timer of 5 seconds. That means, you need to wait for 25 seconds before you can grant root permissions to an application. Annoying and time consuming, isn't it?
Method 1 – This is the basic and default way to manage and grant root permission in MIUI 6 developer ROM. Firstly, open the root app and it will not detect root. Then go to Security > Permissions > Root access and then enable the toggle for that app. You will see 5 different pop-ups, each for 5 seconds. Wait and keep confirming to grant root access to it.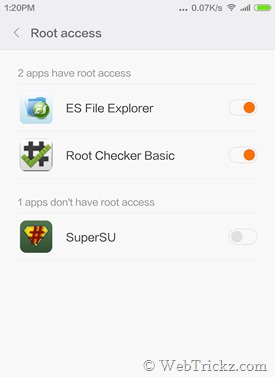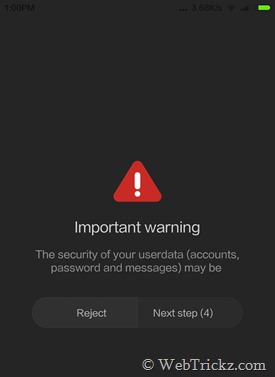 Method 2 – Install SuperSU on MIUI 6 Developer ROM (Recommended)
This is an easy way for users who use root apps frequently and are annoyed with the default procedure stated above. This will let you install the popular SuperSU app on MIUI 6 to grant root permissions to apps in just 1-click without any wait and manage your rooted apps.
1.
Download
and install SuperSU app from Google Play.
2. Open the SuperSU app. A pop-up saying 'The SU binary needs to be updated. Continue?' will appear. Click on Continue. Another pop-up will now appear, select the Normal option.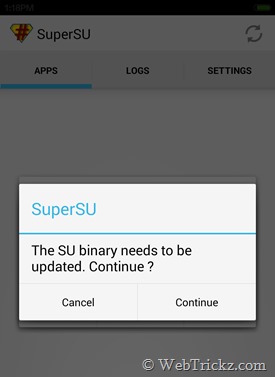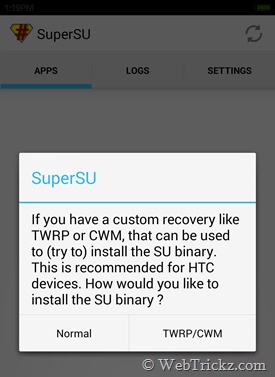 3. Now wait for a while until you see the pop-up saying 'Installation failed!'. Just click OK.
4. Go to Security > Permissions > Root access. Enable root access for SuperSU app.
5. Open the SuperSU app again, select Continue > Normal. The app will now get updated.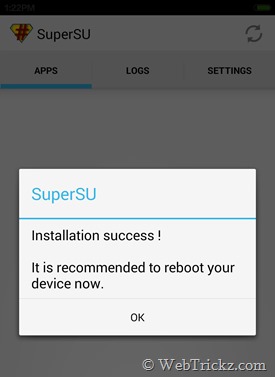 Next time you open a root app, it will open up Superuser request for root permission. This way you can bypass all those annoying timers and the default Permissions app for root access.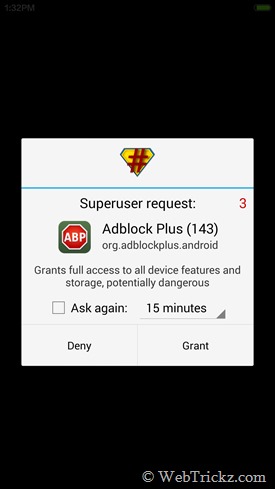 As you're using a developer ROM, you'll still be able to get weekly MIUI updates.